PRECIOUS COLLECTION
7-Day Power Cure Against Skin Aging
Our most powerful 7-day ampoule cure from BABOR research to date--meet the new revolutionary Precious Collection.
Curated with the skincare expertise of BABOR's innovative specialists.
The high-performance ingredients of the PRECIOUS COLLECTION start exactly where aging begins.
Our advanced formulas give the skin and cells the necessary energy boost, internal plumping and immediate lifting effect to fight the signs of aging.
Boosts the skin cell's energy to give skin a real-life photo finish.
Buy
AMPOULE CONCENTRATES
Precious Collection
SLOW AGING – 7 EFFECTIVE POWERSHOTS AGAINST CELL AGING
RM398.00* / 14 ml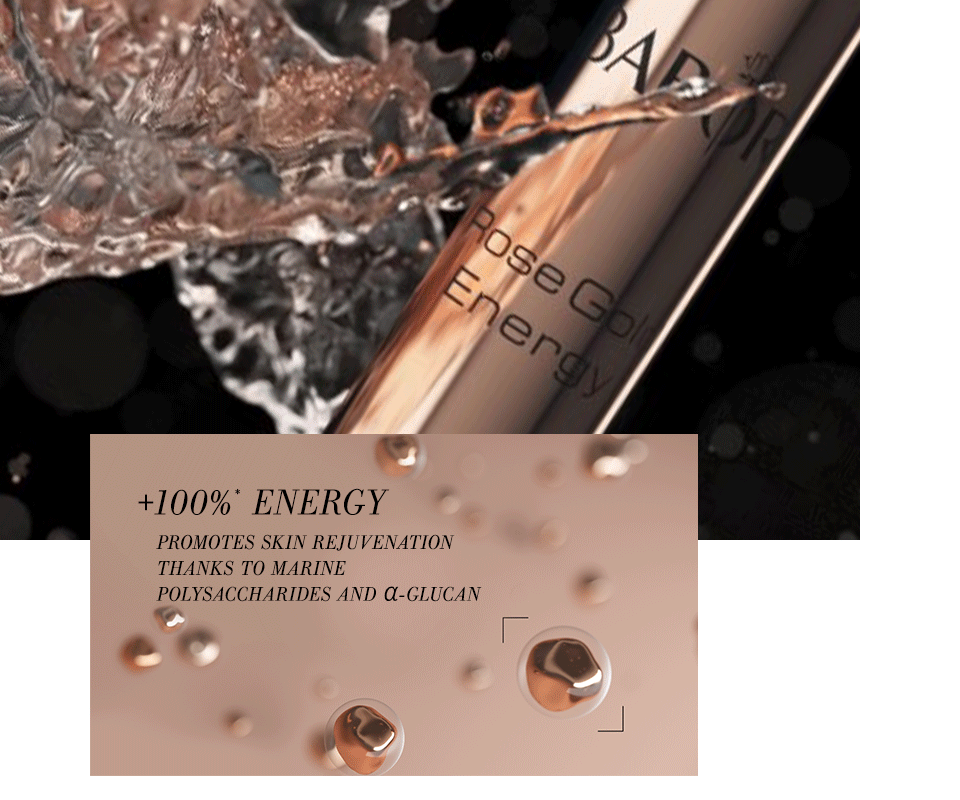 Day 1 to 3
ROSE GOLD ENERGY

The rose gold ampoule charges the cells' energy level overnight. Alpha glucan stimulates their detox system, maintains cell activity and blocks a marker responsible for cell aging. At the same time, marine polysaccharides strengthen the skin barrier and help the skin retain moisture. Light-reflecting pigments create a glamorous, delicate glow.
The result: 100% more energy.



Days 4 to 5
GOLD VOLUME

The golden ampoule smooths the skin from the inside out.
Coffee stem cells boost ATP synthesis (cell respiration) and aid in building up collagen levels. It gives the skin a plump appearance. Polyphenols from grapes act in multiple ways: they protect against oxidative stress and glycation of collagen fibres, leaving the skin feeling more elastic and toned. Duo-hyaluronic acid, a combination of low and high molecular weight hyaluronic acid, moisturises the skin on various layers, making it more plump. Gold flakes provide a summertime glow.
The result: 90% more volume.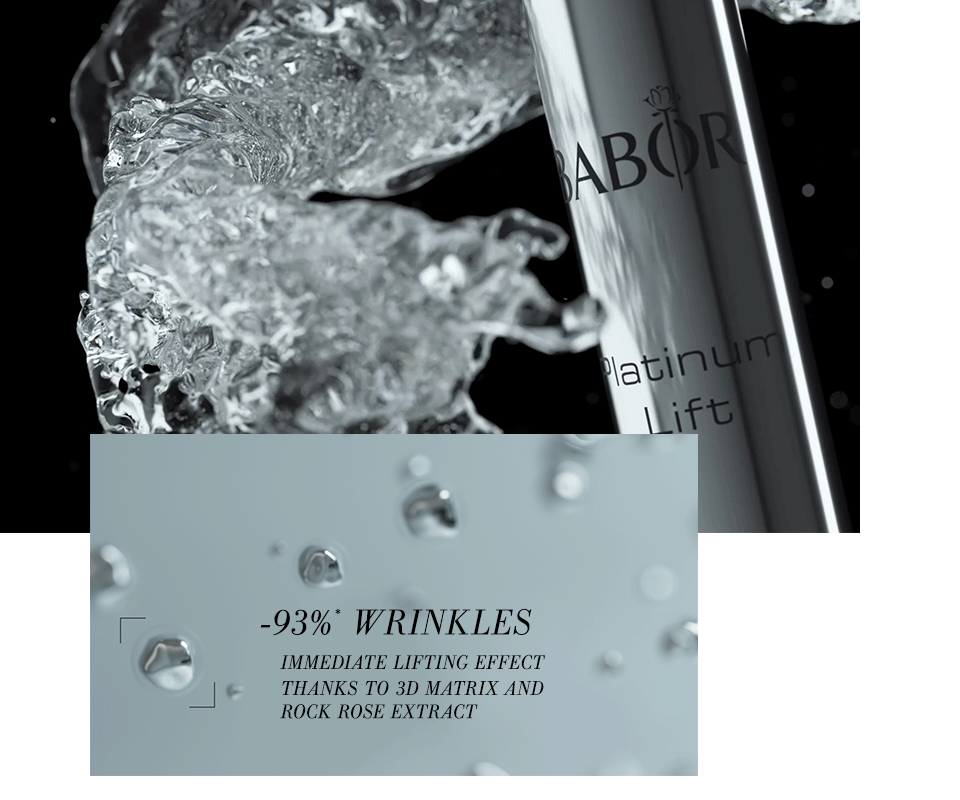 Days 6 to 7
PLATINUM LIFT

The platinum ampoule with instant lifting effect provides radiance and strengthens the skin structure. A 3D matrix with galactomannan from the tara bush and oligosaccharides from chicory exert an immediate lifting effect and push collagen synthesis. Cistus extract supports the skin's protective functions and strengthens the antioxidant defence system.
Platinum flakes instantly leave the complexion looking smooth and even.
The result: 93% less wrinkles.